[ad_1]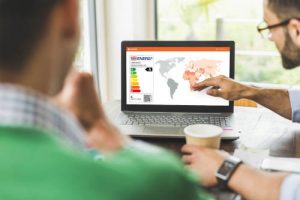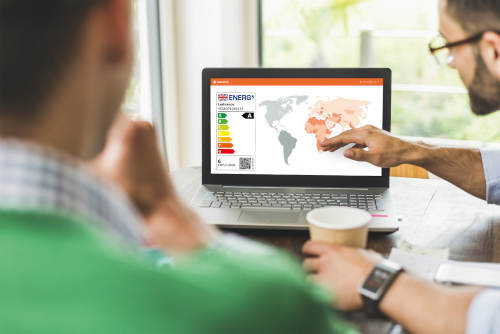 It also points out that the European Product Registry for Energy Labelling (EPREL) now centralises relevant information for all light sources on the market, for the first time.
The new regulations redefine products into 'light sources' and 'containing products'.
SLR and ELR regulations apply only to light sources.
"The regulations now refer exclusively to light sources and separate control gears, instead of to lamps, LED modules and luminaires," said Ledvance. "'Light sources' are electrically operated products that emit light, including all traditional and LE lamps for general lighting, but also fully integrated luminaires from which the light sources cannot be removed using commonly available tools without permanent damage."
Conventional luminaires with replaceable or removable light sources and control gears are considered 'containing products' which do not have to carry an energy label.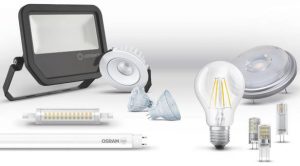 The Energy Label Regulation gives existing products an updated label that classifies the product according to ecological and sustainable criteria, among other things.
The highest energy efficiency class was previously A++, but light sources in this class will fall into the new C to F classes, said the company, adding that this is a re-calibration of the scale rather than any form of down-grade.
01 September 2021 is the start of the energy label transition – old labels will only be allowed on products placed on the market before this date.
After the end of the transition phase, 01 March 2023, only the new label will be allowed.
Each light source is required to be listed on the EPREL database from 01 September 2021.
The beginning of September this year will also see the phase-out of CFLi lamps with integrated control gear, certain high-voltage and low-voltage halogen lamps, and T12/T2 fluorescent lamps. The phase-out of T8 fluorescent lamps and halogen pins will begin two years later in September 2023.
"The new regulations give wholesalers a lot to think about, and Ledvance aims to smooth the process towards both technical and legal compliance," according to the company. For instance, it "ensures data management and registration of all Ledvance light sources in the EPREL, including all required data with full compliance for all labelling and information requirements on packaging, product data sheets and in operation instructions."
Ledvance emerged from the general lighting business of Osram. It has offices in >50 countries and business activities in >140 countries. It uses Osram and Sylvania branding.
The UK Ledvance website is here


[ad_2]

Source link