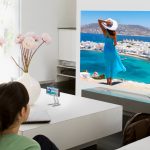 Vodafone is the latest network to say it will impose roaming charges as from next year.
In June, BT-owned EE was the first to go back on its word and announce the return of roaming charges – also from next year.
Phone users will have to pay up to £2 a day to use their networks' services.
O2 and 3 have stuck to their commitments to not return to roaming charges – so far.