[ad_1]

What are the topics covered this week? There are details of the 3D imaging and sensing markets, capital spending, sharing the Agrate fab, Xilinx's new tool suite and Intel and Qualcomm finding common ground…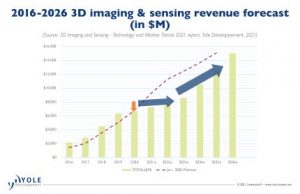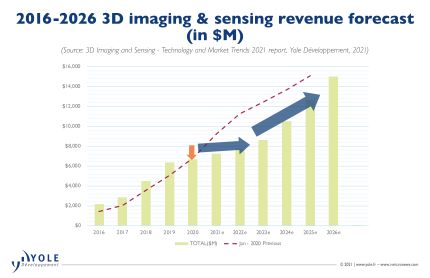 5. Imaging and sensing component market on 14.5% CAGR 2020-26
The global 3D imaging and sensing market is expected to grow to $15 billion in 2026, with a 14.5% CAGR 2020-2026, says Yole Developpement. Mobile & consumer is the main segment representing 46% of the total 3D imaging and sensing market in 2026. It is followed by the automotive and industrial segments, which will both represent 22% of the total markets in 2026. Stereo, Structured light and ToF are the 3 common 3D sensing technologies.
4. Capex and capacity
Semiconductor manufacturers are expanding capital spending in 2021 and beyond to help alleviate shortages, writes Semiconductor Intelligence. In addition, many governments around the world are proposing funding to support semiconductor manufacturing in their countries. The United States Senate this month approved a bill which includes $52 billion to fund semiconductor research, design, and manufacturing. The bill has support in the U.S. House and from President Biden.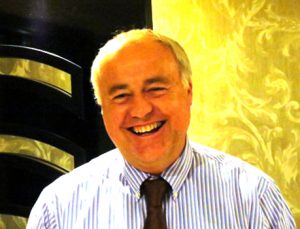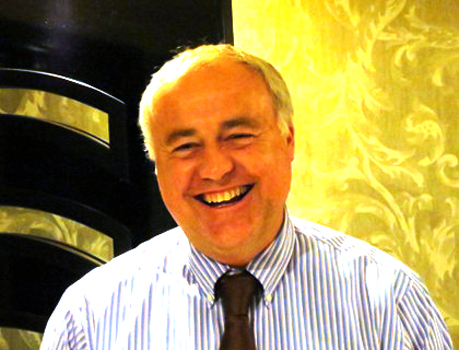 3. Tower to share ST Agrate fab
Tower Semiconductor, the Israeli foundry, is to share a 300mm fab with ST in Agrate. "The key parameter for industrial and economic performance of a fab is its utilization," says ST CEO Jean-Marc Chery, "with Tower we have a great partner for analogue, power and mixed-signal volume manufacturing that will enable us to qualify and ramp up the Agrate R3 300mm fab significantly faster. This will enable an optimal utilization of the fab almost right from the early stage of production."
2. Xilinx adds machine learning optimisation to Vivado to accelerate design cycle
Claiming to be able to reduce design compile times by a factor of five, Xilinx has launched the Vivado ML Editions tool suite. The latest addition to the company's Vivado tool suite is believed to be the first FPGA EDA tool suite based on machine learning (ML) optimisation algorithms. In addition to faster compile times, it is claimed to deliver 10% improvements on quality of results (QoR) for complex designs, compared with the Vivado HLx Editions tool.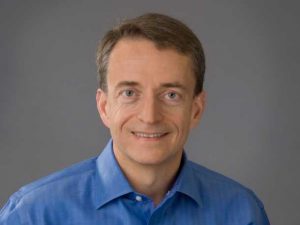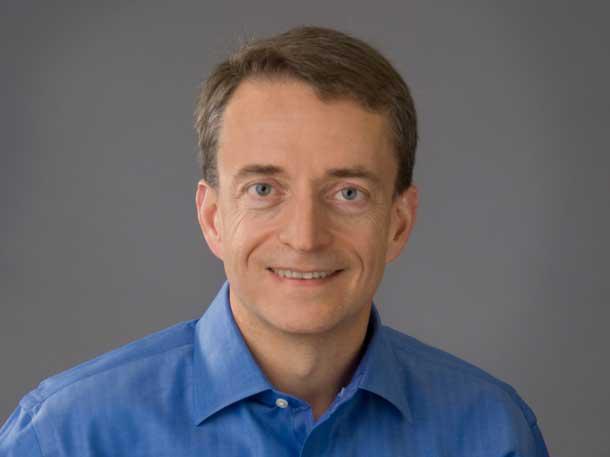 1. Intel and Qualcomm looking to combine strengths
Intel CEO Pat Gelsinger and Qualcomm CEO-elect Cristiano Amon are looking at areas of co-operation as compute and comms converge. "We are the unquestioned compute leader, and Qualcomm's the unquestioned comms leader – compute meets comms – right – a lot of new use cases," Gelsinger told CNBC, "between these two powerhouses of U.S. technology, I think we can do some pretty amazing things and complement in conjunction with each other and really help accelerate U.S. competitiveness, not just in semiconductors, but in core technology areas for the planet."


[ad_2]

Source link