[ad_1]

What are the topics covered this week? There's Imec integrating InP lasers, Bosch opening a 65nm Dresden fab, ST's Benedetto Vigna becoming CEO of Ferrari, Honeywell and Cambridge Quantum Computing forming a joint-venture and the Raspberry Pi specialist Pimoroni doubling its production, R&D and warehousing space in Sheffield…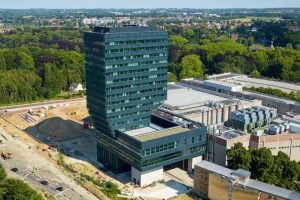 5. InP lasers integrated into Imec photonics process
Imec, Sivers Photonics and ASM AMICRA Microtechnologies have fabricated wafer-scale integration of InP distributed feedback (DFB) lasers from Sivers' InP100 platform onto Imec's silicon photonics platform (iSiPP). Using ASM AMICRA's latest NANO flip-chip bonder tool, the InP DFB laser diodes were bonded onto a 300mm silicon photonics wafer with an alignment precision within 500nm, enabling reproducible coupling of more than 10mW of laser power into the silicon nitride waveguides on the silicon photonics wafer.
4. Bosch opens fab
Bosch opened its €1bn 65nm 300mm Dresden fab this afternoon – six months earlier than originally planned – and the biggest single investment in Bosch's 135-year history. Although Bosch is the world's sixth largest producer of auto chips, the fab will not immediately be contributing to the shortage of auto chips. "The first chips will be for power tools" said Bosch Chairman Volkmar Denner, "so the first applications will be non-automotive. We set our priorities according to our own demand."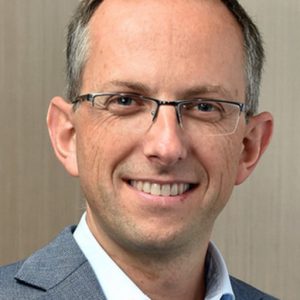 3. Benedetto Vigna leaves ST to be CEO of Ferrari
Benedetto Vigna, President of ST's Analog, MEMS and Sensors Group, has is to leave the company on August 31, 2021 to become the CEO of Ferrari. "Benedetto started his career in ST 26 years ago," says ST CEO Jean-Marc Chery, "He established ST's leadership in MEMS sensors and then in a wider range of sensors and actuators, as well as leading the company's efforts in Analog and, more recently, Optical Sensing Solutions."
2. Cambridge Quantum Computing merges with Honeywell
Honeywell and Cambridge Quantum Computing (CQC) are to form a jv consisting of Honeywell's quantum operation and CQC. Honeywell will own 54% of the jv and CQC and it's investors, which include IBM, will own 46%. Honeywell CEO Darius Adamczyk will be chairman of the jv and CQC CEO Ilyas Khan will be CEO. Honeywell, which has been an investor in CQC in the past, will put another $270-300 million into the jv.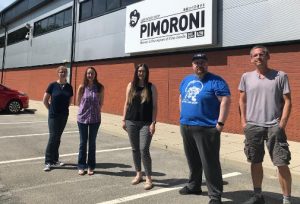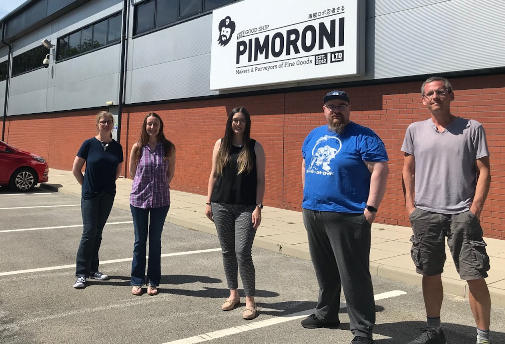 1. UK made: Pimoroni switches to larger Sheffield base
Electronics manufacturer Pimoroni has doubled its production, research and development and warehousing space by relocation within Sheffield. The company, founded in 2012, supplies 2,500 educational, industrial and hobbyist products through over 100 distributors worldwide. It has £6m turnover and 40 staff, and has brought all its operations under one roof with a 10-year lease in a 26,000ft2 HQ on Parkway Drive. "We had been looking for a big enough building in Sheffield city centre and bring our whole manufacturing, packing and shipping crew under one roof."


[ad_2]

Source link