[ad_1]

What are the topics covered this week? There is the trusted delivery of GPS services, the detection of stress hormone cortisol, 5G performance developments, the construction of new high-volume fabs and Panasonic making billions by selling its stake in Tesla…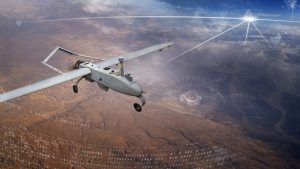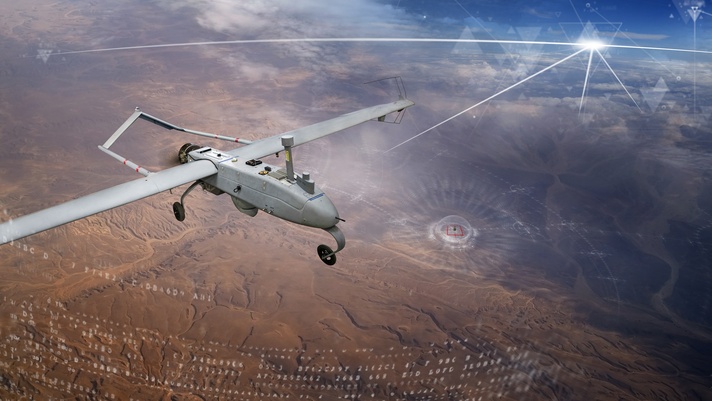 5. BAE Systems to deliver trusted GPS to Germany
BAE Systems has won a contract to deliver M-Code Global Positioning System user equipment to Germany. Under a Foreign Military Sales (FMS) contract, BAE Systems will deliver advanced Military Code (M-Code) GPS technology to the German military, enabling precise, resilient, and secure geolocation and positioning capabilities. BAE Systems will provide the first MPE-M receivers to Germany for integration, test, and evaluation in 2021.
4. Nano-wells could detect cortisol at the bedside
The stress hormone cortisol could be detected accurately by a straightforward bedside test, according to researchers at Rutgers University. They are using an electrode coated in an antibody that binds with cortisol to do the detection, and needed the counter electrode to be really close to keep sensitivity high and noise low. At a few microns apart, interdigitated fingers were too course, so the team created a sandwich structure consisting of, starting at the bottom, metal-insulator-metal-insulator.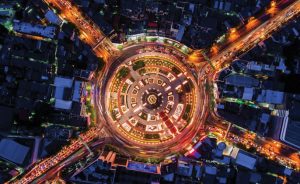 3. Rakuten, Intel and NEC demo 640Gbps for UPF
Rakuten Mobile, NEC and Intel have achieved a performance of 640 Gbps per server for the containerised User Plane Function (UPF) on the containerised 5G SA core network. Containerized UPF performance is crucial to maximize the value of 5G deployment because the control plane (C-plane) and user plane (U-plane), which were historically collocated, are completely decoupled in the disaggregated 5G architecture.
2. 19 new fabs being started this year
Construction of 19 new high-volume fabs will have started by the end of this year, says SEMI's World Fab Report, and next year construction will start on another 10. China and Taiwan lead with eight fabs each, followed by the Americas with six, Europe/Mideast with three, and Japan and Korea with two each. 300mm fabs will account for 15 of the 19 being started this year, and seven out of the ten to be started next year. The remaining seven fabs planned in 2021-22 will be 100mm, 150mm and 200mm facilities.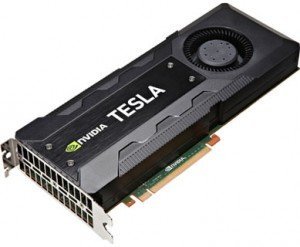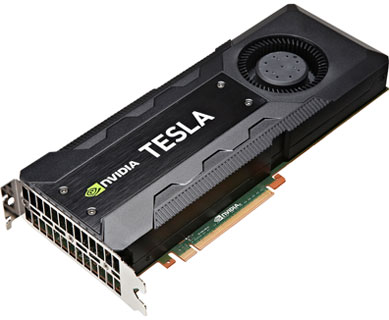 1. Panasonic sells stake in Tesla
Panasonic has sold its stake in Tesla making a profit of nearly $3 billion on the holding. When Panasonic and Tesla entered into a battery supply agreement in 2010, Panasonic bought 1.4 million Tesla shares valued at around $730 million. Tesla shares were worth around $21 at that time and peaked at $900 last Spring. Panasonic has now sold the stake for $3.6 billion. "Our relationship with Tesla as a business partner will not change going forward," said Panasonic.


[ad_2]

Source link