[ad_1]

What are the topics covered this week? There's progress for the James Webb Space Telescope, FabNexperia buying the 40 year-old former Inmos fab in Newport,  Simon Segars' defence for the sale of Arm, the prospect for dumped batteries and a network for women working in aerospace…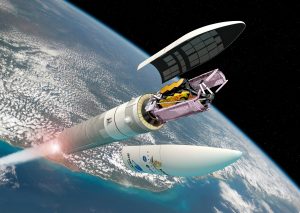 5. James Webb Space Telescope passes key launch review
The James Webb Space Telescope (Webb) has passed the final mission analysis review for its launch, the European Space Agency has confirmed. It will launch on an Ariane 5 rocket from Europe's Spaceport in French Guiana. It's an international mission, with the joint NASA-ESA–CSA (Canadian Space Agency) space telescope intended to succeed the Hubble Space Telescope as NASA's flagship astrophysics mission. The ESA, specifically, is providing the observatory's launch service.
4. Chinese buy Newport Wafer Fab
FabNexperia, the Chinese-owned former standards product division of NXP, has bought the 40 year-old former Inmos fab in Newport. Nexperia is a foundry customer of the fab now called Newport Wafer Fab and became its second largest shareholder in 2019. Current capacity is over 35,000 200 mm wpm covering a wide range of semiconductor technologies ranging from MOSFETs and Trench IGBTs using wafer thinning methods to CMOS, analogue and compound semiconductors.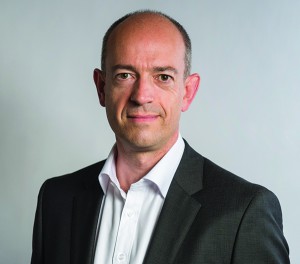 3. Segars' Weaselly Defence Of Nvidia Takeover [Mannerisms]
Arm CEO Simon Segars has put up a rather weasel-worded defence on the Arm blog page of his company's ownership by Softbank and, potentially, Nvidia. "Under our current owner, SoftBank, we have invested heavily in new chip technologies which allowed us to enter new markets such as 5G networks and cloud computing," writes Segars. Can anyone believe that Arm would not have developed 5G designs if it had remained independent? And Arm had been active in the cloud computing market with server CPU cores under Warren East.
2. Battery dump
78 million batteries will be dumped worldwide every day by 2025 if we do not improve the life span for powering IoT devices, according to EnABLES, an EU funded European Research Infrastructure project involving Tyndall National Institute, CEA-Leti, CEA-Liten, Fraunhofer IIS, Fraunhofer IMS, imec, Karlsruhe Institute of Technology, Polytechnic University of Turin, University of Bologna, University of Perugia and the University of Southampton.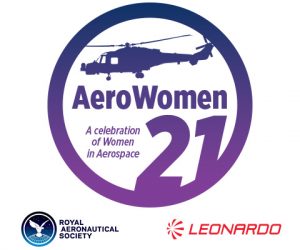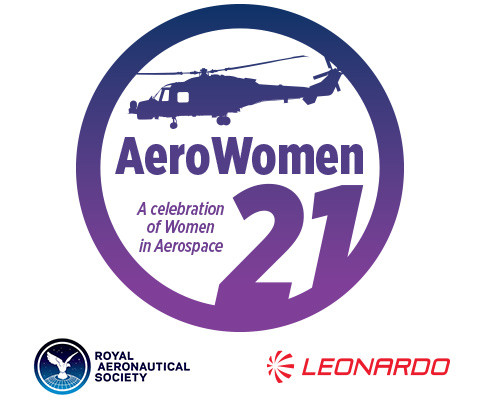 1. Leonardo engineer starts AeroWomen21 network for women in aerospace
When a female engineer working at aerospace company Leonardo couldn't find a dynamic network to propel her professional career forward, she decided to start one herself. AeroWomen21 has been formed by Olivia Gribler, who works at Leonardo's Yeovil site at Lysander Road. And it has just held its inaugural event attracting students and some of the leading lights of aerospace across the UK. It was supported by the Royal Aeronautical Society, as well as the company itself.


[ad_2]

Source link