[ad_1]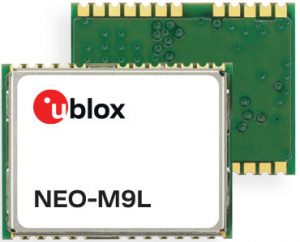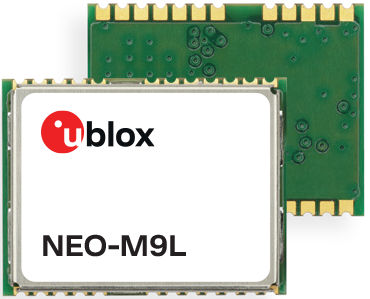 "The modules are all automotive grade, with the NEO-M9L-01A variant offering an operational temperature range up to 105°C, making it suitable for integration on the roof, behind the windscreen, or inside electronics control units," according to the company.
Inside is a six-axis inertial measurement unit (IMU) which delivers a 100Hz data output.
This data is also internally combined with GNSS data from the modules receivers to deliver an enhanced positioning output at 50Hz.
A GNSS-only output is available for use by third-party applications. Wake-on-motion is supported, for power saving or theft protection, for example.
The various in-module resources are also combined to detect 'GNSS spoofing', a hacking technique which can cause a navigation systems to report faulty position data or time. "Spoofing detection is brought to a new level compared to the predecessor," said u-blox product manager Aravinthan Athmanathan.
Modules NEO-M9L-20A and NEO-M9L-01A are compliant with AEC-Q104. There is also a similar chip, the M9140-KA-DR.
Engineering samples and evaluation kits are scheduled to be available before the end of September 2021.
Applications are foreseen in in-vehicle infotainment, head units, integrated telematics control units (TCU) and V2X.


[ad_2]

Source link