[ad_1]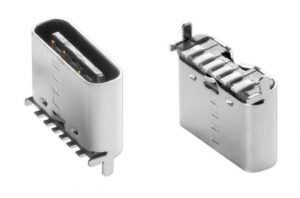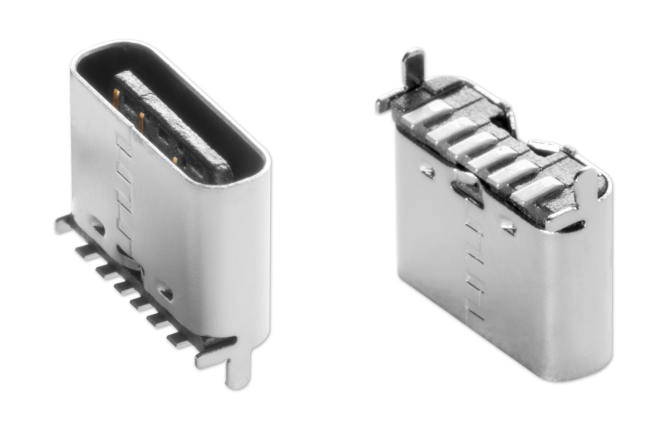 "By removing the data transfer pins, these USB Type C receptacles are a more cost-effective solution for designs where charging or power is the sole function," according to the company.
Called UJC-VP-3-SMT-TR, it joins the 60W UJC-HP-3-SMT-TR and 100W UJC-HP-G-SMT-TR horizontal-mount surface mount packages.
It is a 6pin USB Type C receptacle that can deliver up to 60W (3A 20Vdc rating) and is compatible with any standard USB Type C plug.
Pins A9, A12, B9 and B12 are 3A rated. CC pins (A5, B5) can carry 1.5A.
Connections are surface-mount, and there is a pair of  through-hole reinforcing tabs.
Lifetime is up to 10,000 mating cycles, and operation is over -25 to 85°C (plus reflow solder compatibility).


[ad_2]

Source link