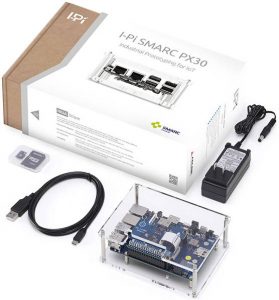 The tools are Adlink's Rockchip PX30 SoC based I-PI Smarc IoT prototyping platform and Candara's CGI Studio.
"Intuitive touch feedback of displays and devices is no longer a privilege of the automotive industry and we're seeing the same in other industries too, such as industrial automation, medicine, entertainment and household appliances," said Adlink product manager Henri Parmentier.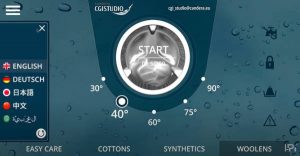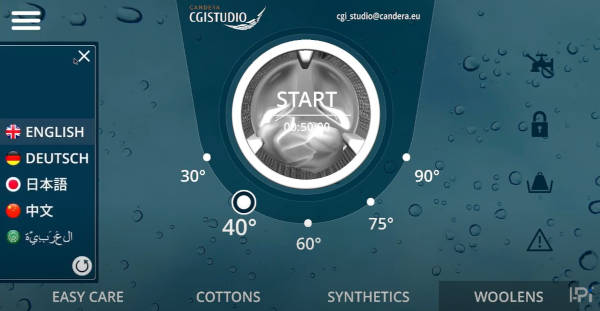 In the their first project together, I-Pi Smarc and 64bit Android were used, with the GUI designed in CGI Studio to have 3D animations for start-up and washing programs, and 2D animations for the progress bar and time, in full HD resolution with multi-language support.
CGI Studio supplies ready-to-use HMI controls, and Candera Smart Importer to combine designs with logic.
"We strive to deliver customers an off-the-shelf solution for creating rich and modern GUIs," said Candera business development manager Thomas Kauffmann. "There is no coding required from design, to simulation, to target deployment. Just bring your design to life with a few clicks."
The hardware modules are also available in industrial-grade versions "with ETT and longevity of over 10 years", according to Adlink.