[ad_1]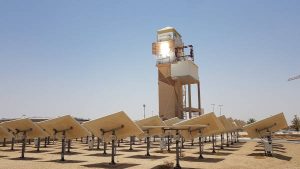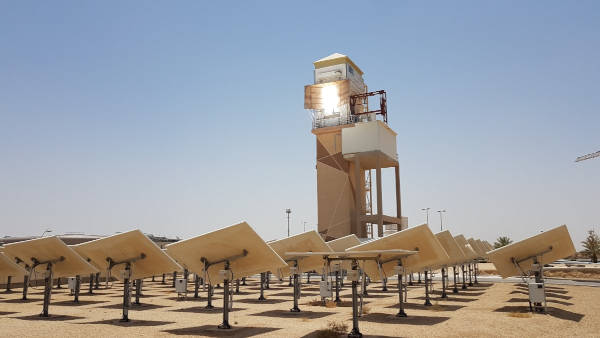 It is part of a project called 'Desolination', intended to improve the efficiency of both concentrator solar power and desalination. "Not only will improvement be made on the independent systems but also on their coupling taking advantage of the mutual interactions and potentialities," according to the Politecnico di Milano, which is part of the consortium.
The final demonstration system, to be finished in May 2025, will be built on the premises of King Saud University in Riyadh.
Electricity at under 90€/MWh and fresh water at under 0.9€/m3 is expected from the prototype.
Expected CO2 emission reductions are: 30% compared with respect to forward osmosis, 40% with respect to reverse osmosis and 70% with respect to thermal desalination.
"On the concentrated solar side, carbon dioxide blends will be the core of the innovation, leading to more efficient and less expensive power cycles and controllable parameters," according to the university. "On the water side, forward osmosis will be developed and linked to membrane distillation using the wasted heat of the power cycle to generate freshwater. Finally, a unique combination of the power and water cycles will allow the coupled system to work at high waste-heat-to-freshwater conversion efficiency."
The partners include:
Universities: Politecnico di Milano, Fraunhofer Institute, Lund University, Cranfield University, Tekniker, Lappeenranta-Lahti University of Technology, University of Brescia, Technical University of Eindhoven, University of Maribor, Luleå University of Technology, King Saud University, University of Bahrain and German University of Technology
Large companies: Baker Hughes, Cobra and ACSP
SMEs: Protarget, Temisth and Euroquality
Expertise includes: concentrated solar power, carbon dioxide power cycle design, desalination, separation membranes and system integration.
The European Union's Horizon 2020 programme has provided funding.


[ad_2]

Source link