[ad_1]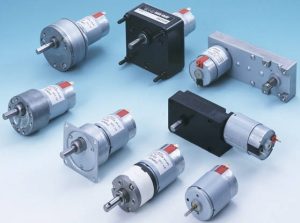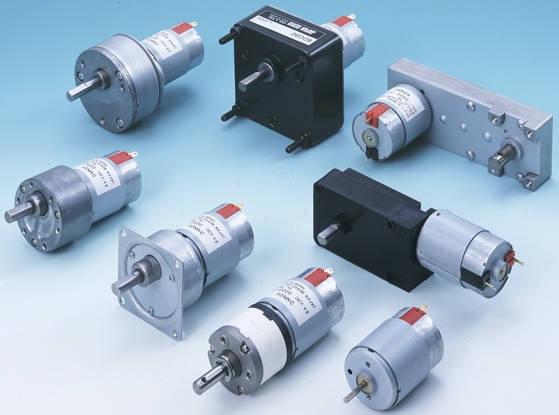 "Optimised brush design allows intermittent operation over one million cycles and a continuous operating life of 3,000 hours," according to EMS. "The range achieves this long life cycle while still delivering a high output due to enhanced heat dissipation and resistance."
Construction, including large diameter output shaft and ball bearings, is intended to handle high radial loads without deflection or damage.
Resin brush holders, rather than traditional brass, are said to increased insulation and lower noise.
"The long life and high strength of the DMN motor range makes them a choice for driving equipment in patient care and industrial applications," said EMS MD Stewart Goulding. "Lower noise is an additional feature that will benefit users, providing a more comfortable experience."
Gear heads with various reduction ratios are available, and the motors can be paired with a magnetic revolution sensor for fine speed control.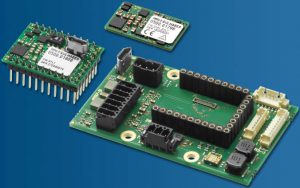 At the same time, Faulhaber, for which EMS is sole UK supplier, has introduced a pair of motion controllers: MC3001B and MC3001P complete the companies MC v3.0 family.
Designed for control and positioning tasks, they are four-quadrant PWMs with RS232 or CANopen interface measuring 16 x 27 x 2.6mm. They can operate across 6 – 30V at 1.4A (5A peak).
MC3001B plugs into a motherboard with three micro board-to-board connectors
MC3001P plugs in with a 28 pin plug connector
"Despite being compact, the new controllers have the same functionality and interfaces as more powerful products of the MC V3.0 generation," according to EMS. "They can control dc micro-motors, linear dc servo-motors and brushless dc motors ranging from 6 to 30mm diameter from the Faulhaber product line."
A starter kit that includes a motherboard is available (pictured).
Applications are foreseen in robotics, machine construction and laboratory equipement.
Founded in 1985, EMS manufactures bespoke products in Poole Dorset and supplies small precision dc motors and linear actuators from Aldermaston to markets including medical device, aerospace, defence and military.
EMS does not have individual product pages


[ad_2]

Source link