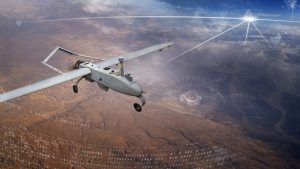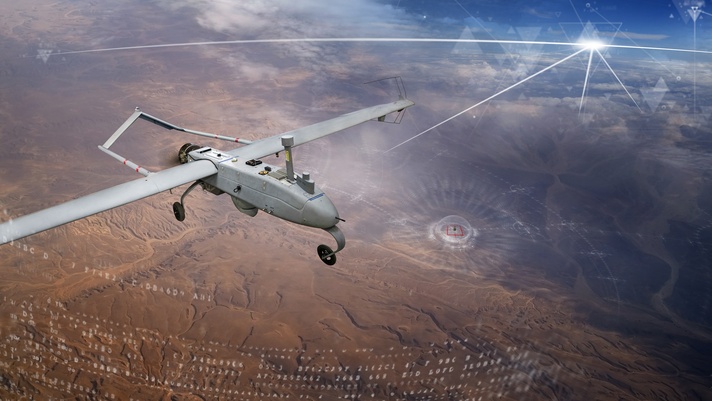 Under a Foreign Military Sales contract, BAE Systems will deliver advanced Military Code (M-Code) GPS technology to the German military, enabling precise, resilient, and secure geolocation and positioning capabilities.
BAE Systems will provide the first MPE-M receivers to Germany for integration, test, and evaluation in 2021.
The German FMS order focuses on BAE Systems' Miniature PLGR Engine – M-Code (MPE-M). This is its smallest, highest-performance M-Code GPS receiver for ground applications.
The company highlights that MPE-M delivers precise positioning, navigation, and timing capabilities; anti-jamming and anti-spoofing capabilities; a modern security architecture; and a size suitable for space-constrained applications.
Work on the programme will be carried out at BAE Systems' facilities in Cedar Rapids and Coralville, Iowa.
"When your life depends on GPS, you want to make sure you receive the signal and that it's real," said Greg Wild, director of Navigation and Sensor Systems at BAE Systems. "With adversaries trying to jam and spoof signals to disrupt forces and make precision munitions miss their marks, there's a growing need for trusted GPS, which M-Code delivers."
U.S. Defense
Back in May 2021, BAE Systems was awarded a $325.5 million contract by the U.S. Defense Logistics Agency to supply advanced Military Code (M-Code) GPS modules.
Under the terms of the multi-year contract, BAE Systems will deliver Modernized GPS User Equipment (MGUE) Increment 1 Common GPS Modules (CGMs) compatible with the advanced M-Code signal to support the U.S. Department of Defense, and international allies, up to 2030.
You can read more about BAE Systems' GPS products on the company website.
See also: BAE Systems wins $325m U.S. contract for jam-resistant M-Code GPS