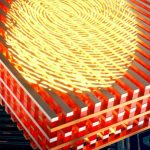 The organisation was established to help cyber security businesses build partnerships and programmes which break down barriers to growth, such as skills gaps and a lack of business support,  and provide a focal point for industry stakeholders to engage with.
The fund will be used by the UKC3 to provide opportunities for networking, knowledge sharing and funding to help develop skills and spur innovation.
Examples of cyber clusters across the UK include:
 A full list of cyber clusters can be found here.